"Christmas gift suggestions:
To your enemy, forgiveness.
To an opponent, tolerance.
To a friend, your heart.
To a customer, service.
To all, charity.
To every child, a good example.
To yourself, respect."
Oren Arnold
"I will honor Christmas in my heart, and try to keep it all the year."
Charles Dickens
"The only real blind person at Christmas-time is he who has not Christmas in his heart."
Helen Keller
Christmas waves a magic wand over this world, and behold, everything is softer and more beautiful.
-Norman Vincent Peale
We should declare war on North Vietnam. We could pave the whole country and put parking strips on it, and still be home by Christmas.
-Ronald Reagan
"The mystery of the Holy Night, which historically happened two thousand years ago, must be lived as a spiritual event in the 'today' of the Liturgy," the Pope clarified. "The Word who found a dwelling in Mary's womb comes to knock on the heart of every person with singular intensity this Christmas."
Pope John Paul II
Christmas began in the heart of God. It is complete only when it reaches the heart of man.
A merry Christmas to everybody! A happy New Year to all the world!
– Charles Dickens
The best Christmas of all is the presence of a happy family all wrapped up with one another.
Christmas, my child, is love in action. Every time we love, every time we give, it's Christmas.
– Dale Evans Rogers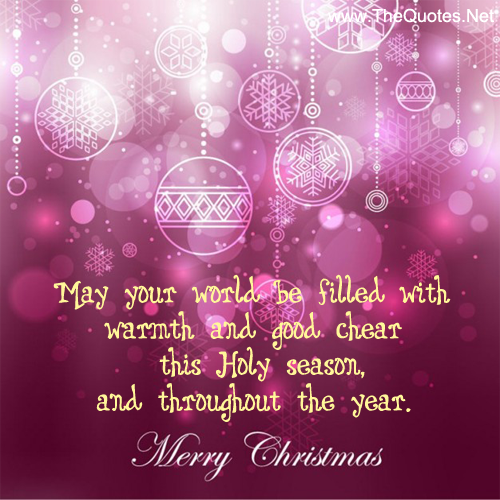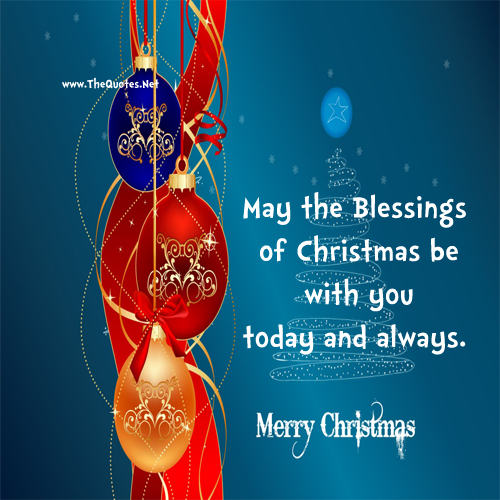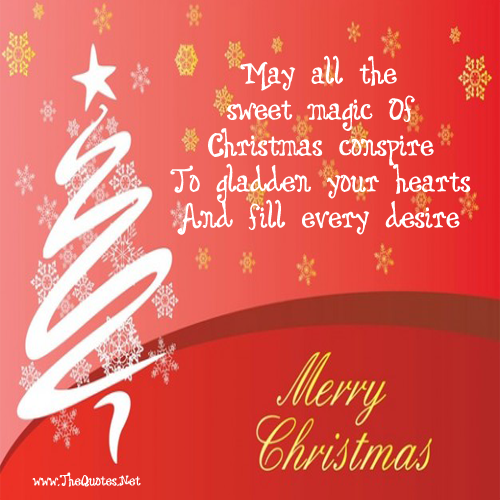 Read more about Christmas in this exclusive Christmas blog, and we can send Christmas Greetings Cards from here.