We have come up with a list of 15 famous failures. Surely it will motivate all.
"If you you have never failed you've never tried anything new"
Failures are stepping stones to Success.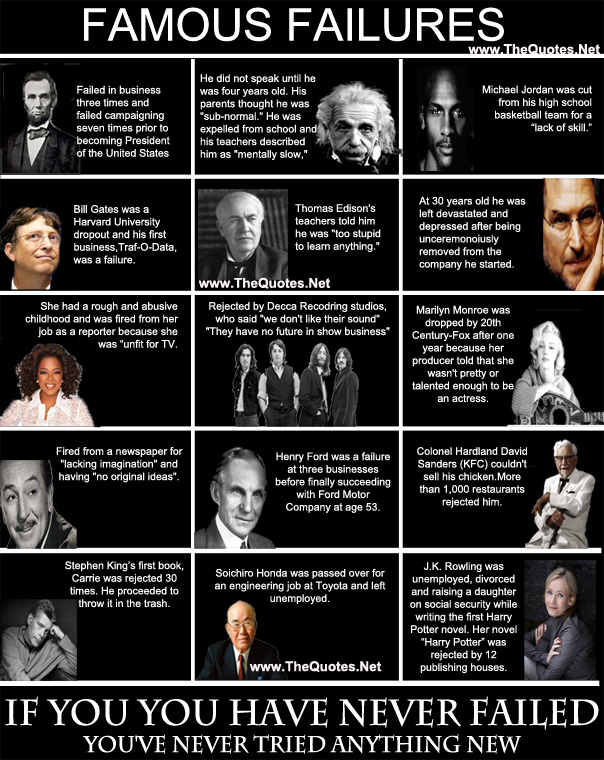 Click on the above image to see the Larger image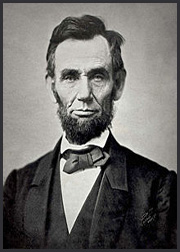 Abraham Lincoln :
Failed in business three times and failed campaigning seven times prior to becoming President of the United States.
Success:He was the 16th President of the United States, serving from March 1861 until his assassination in April 1865.
Albert Einstein: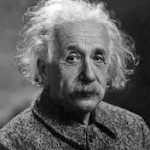 He did not speak until he was four years old, and couldn't read until he was seven. His parents thought he was "subnormal." He was expelled from school and his teachers described him as "mentally slow, unsociable and adrip forever in foolish dreams."
Success:He was the greatest English mathematician of his generation. His work on optics and gravitation made him one of the greatest scientists the world has even known.He won the Nobel prize in physics.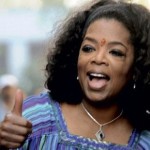 Oprah Winfrey:
She had a rough and abusive childhood and was fired from her job as a reporter because she was "unfit for TV.
Success:She is an American media proprietor, talk show host, actress, producer, and philanthropist.Winfrey is best known for her multiawardwinning talk show The Oprah Winfrey Show which was the highestrated program of its kind in history and was nationally syndicated from 1986 to 2011.She has been ranked the richest AfricanAmerican of the 20th century.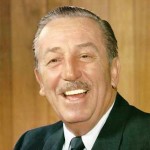 Walt Disney:
Fired from a newspaper for "lacking imagination" and having "no original ideas".
Success:He was American film producer, director, screenwriter, voice actor, and animator. One of the most wellknown motion picture producers in the world, Disney founded a production company. The corporation, now known as The Walt Disney company, makes average revenue of US $30 billion annually.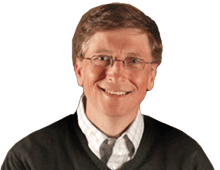 Bill Gates:
Bill Gates was a Harvard University dropout and his first business, TrafOData, was a failure.
Success:He is the founder and chairman of Microsoft, has literally changed the work culture of the world in the 21st century, by simplifying the way computer is being used. He happens to be the world's richest man for the last one decade.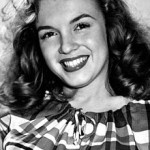 Marilyn Monroe:
Marilyn Monroe was dropped by 20th CenturyFox after one year because her producer told that she wasn't pretty or talented enough to be an actress.
Success:she was recognized by the public as the 20th century's most famous movie star, sex symbol and pop icon.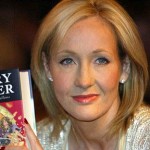 J.K. Rowling:
J.K. Rowling was unemployed, divorced and raising a daughter on social security while writing the first Harry Potter novel.Her novel "Harry Potter" was rejected by 12 publishing houses.
Success:She created Harry Potter, a global brand estimated to be worth $15 billion today.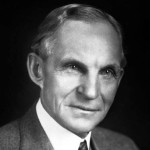 Henry Ford:
Henry Ford was a failure at three businesses before finally succeeding with Ford Motor Company at age 53.
Success:Ford is today known for his innovative assembly line and Americanmade cars.He became one of the three most famous and richest men in the world during his time.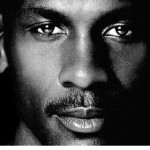 Michael Jordan:
Michael Jordan was cut from his high school basketball team for a "lack of skill."
Success:Became the greatest basketball player in history.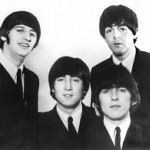 The Beatles:
Rejected by Decca Recodring studios, who said "we don't like their sound""They have no future in show business"
Success:In 1960 they have formed the rock band in Liverpool.They have received 7 Grammy Awards, an Academy Award for Best Original Song Score and 15 Ivor Novello Awards.As of 2013, they hold the record formost numberone hits on the Hot 100 chart with 20.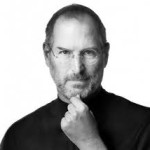 Steve Jobs:
At 30 years old he was left devastated and depressed after being unceremonoiusly removed from the company he started.
Success:He was an American entrepreneur, marketer, and inventor, who was the cofounder, chairman, and CEO of Apple Inc.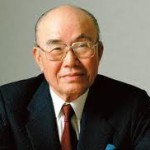 Soichiro Honda:
Soichiro Honda was passed over for an engineering job at Toyota and left unemployed.
Success:But then he established Honda and became a billionaire.Today, the Company has grown to become the world's largest motorcycle manufacturer and one of the most profitable automakers .

Thomas Edison:
Thomas Edison's teachers told him he was "too stupid to learn anything."
Success:Thomas Edison held a world record of 1093 patents for inventions such as the lightbulb and phonograph.He was more responsible than any one else for creating the modern world.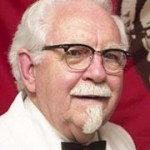 Colonel Harland David Sanders:
He couldn't sell his chicken.More than 1,000 restaurants rejected him.
Success:He was an American businessman and restaurateur who founded the KFC restaurant chain. KFC is a worldwide brand in the fast food industry and the fingerlicking good chicken is here to stay.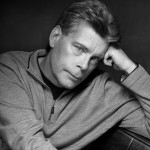 Stephen King:
His first book, Carrie was rejected 30 times. He proceeded to throw it in the trash.
Success: He's the king of horror and his books have sold more than 350 million copies worldwide.